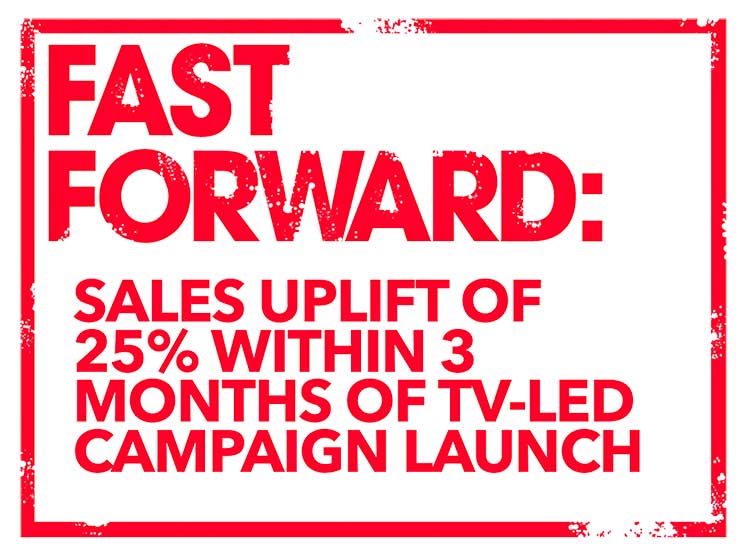 FROM THE HOME OF GREAT PASTIES
Our starting point was to marry up Ginsters and Cornwall – a relationship that few people knew – to reset perceptions of the brand. After all, it's packed with fresh, quality ingredients and uniquely baked in Cornwall.
Our creative is a love letter to Cornwall, celebrating everything that goes into a Ginsters – all the ingredients, as well as the toil and the care. With a timely shanty track that made its way onto iTunes, this tale from the home of great pasties chimed with the UK.
Before we knew it, Ginsters had a place in people's hearts as a true Cornish pasty.