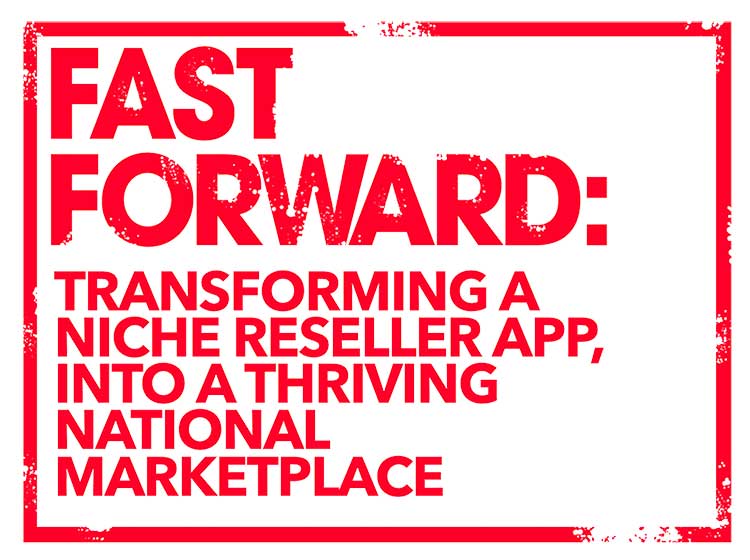 PLEASE SHPOCK RESPONSIBLY
There's a joy in selling through the brilliant Shpock app. It's quick, hassle free, and the best way to make a buck on the things you once loved. And it was now available nation-wide.
We told people this by injecting a comedic twist – don't get too carried away, or you could sell a little more than you bargained for.
The story of the man who went too far was born. Funny, with a little jeopardy, consumers grasped the benefits with a smile and the uptake in downloads tells its own story. We assume most people Shpock responsibly but we can't be sure!