Derwent
Derwent is the brand leader in the UK, with strong market share in in Nordics, Benelux, Singapore, South Africa, Australia and New Zealand. Their product portfolio includes the Professional, Academy and Lakeland brands.
We have been commissioned to evolve the global Derwent brand positioning, and to disrupt the art industry with a distinctive fresh identity to live across all products and communication touch-points.
West Cornwall Pasty Co. and Urban Eat
We're pleased to announce that we have recently been appointed as lead strategy and creative agency for the two brands after a competitive pitch process managed in-house by Marketing Director Katy Holder. The two brands are part of a recently created division within Samworth Brothers called 'Food To Go Brands'.
West Cornwall Pasty Co. has been providing award-winning hot pasties and savoury products for over 20 years, across the UK and Urban Eat is the UK's number one sandwich brand, acquired by Samworth Brothers in 2020.
We will be creating new multi-channel creative platforms and developing new social strategies for the brands.
Old J Spiced Rum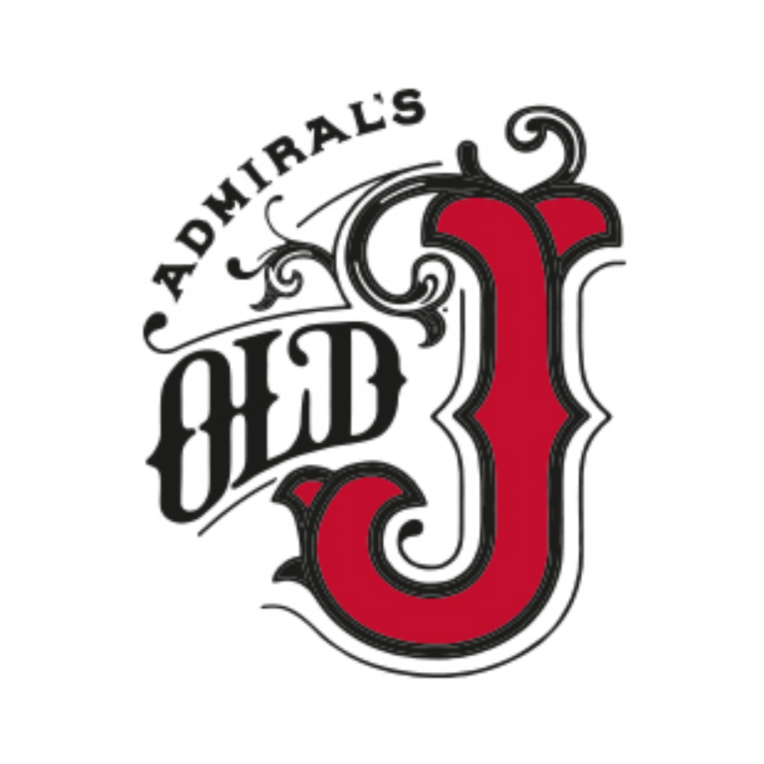 We're delighted to announce that we are now working with Old J Spiced Rum, handling their Social Media. Part of the LWC family, the largest independent wholesaler of beers, wines and spirits in the UK, Old J Spiced Rum is an award winning Rum and boasts the fastest rate of sale in its category.